Nourishing Detroit for 125 Years
Experience one of the oldest and largest year-round markets in the United States. Our goal is to build on Eastern Market's rich history to make a healthier, wealthier and happier Detroit!

Welcome Center Hours
Stop in to ask a question, get maps and recipes, or present your Bridge Card to receive tokens accepted at many vendors under the sheds.


Saturday 7am-4pm (year-round)
Tuesday 9am-3pm (June-Sept.)
Sunday 10am-4pm (June-Sept.)
District shops and restaurants are open after shed hours. Check our directory for specifics.

1445 Adelaide, Detroit, MI 48207 (between Sheds 2 and 3)

Get directions
Friends Cooking Classes
Our cooking classes focus on preparing foods available in the Market district, with an eye towards seasonality, nutrition, and variety in diet. Attendees will learn cookery techniques, work hands-on, and dine on their results!
Find Out More
Donate & Become a Friend!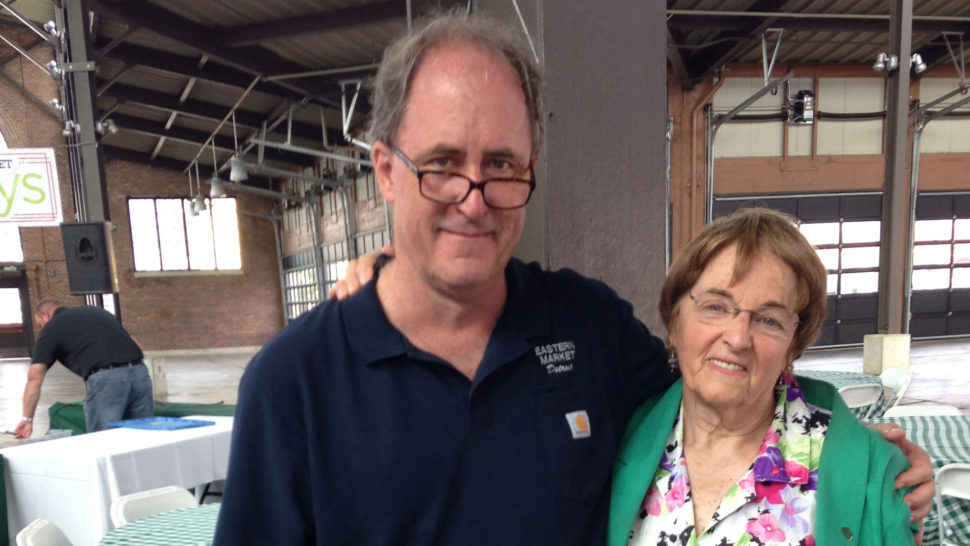 A donation of $25 or more makes you a Friend of Eastern Market . As a 501(c)(3) nonprofit, your donation is working everyday as we build upon 125 years of nourishing a healthier, wealthier, and happier Detroit. We invite you to join our Friends!

FIND OUT MORE
#EasternMarket