This holiday season, give the Gift of Friendship by joining the Friends of Eastern Market! Surprise your friends and treat yourself while contributing to your favorite nonprofit organization, Eastern Market Corporation. Your donation supports fresh food access, food entrepreneurship, and operations of the market.
Donate and Become a Friend Today
Your donation makes Eastern Market the most dynamic and diverse public market in the country! Your support of our work helps us support those in our community who have limited access to fresh food. Becoming a Friend of Eastern Market helps ensure these programs continue to thrive while supporting our programs and initiatives and our mission. Also, you are eligible for many great perks including our special cooking classes!
As a 501(c)(3) nonprofit organization, your donation is working everyday as we build upon 125 years of nourishing a healthier, wealthier, and happier Detroit.
Giving Levels
Welcome Center Hours
Stop in to ask a question, get maps and recipes, or present your Bridge Card to receive tokens accepted at many vendors under the sheds.


Saturday 7am-4pm (year-round)
Tuesday 9am-3pm (June-Sept.)
Sunday 10am-4pm (June-Sept.)
District shops and restaurants are open after shed hours. Check our directory for specifics.

1445 Adelaide, Detroit, MI 48207 (between Sheds 2 and 3)

Get directions
Host your event with us!
Whether you are having a corporate party, wedding, family reunion, business meeting, media event, or numerous other occasions, Eastern Market's historic setting is the perfect venue for any type of event! View our new event brochure, submit an inquiry form, and more to get your event started.
Host Your Event
Holiday Markets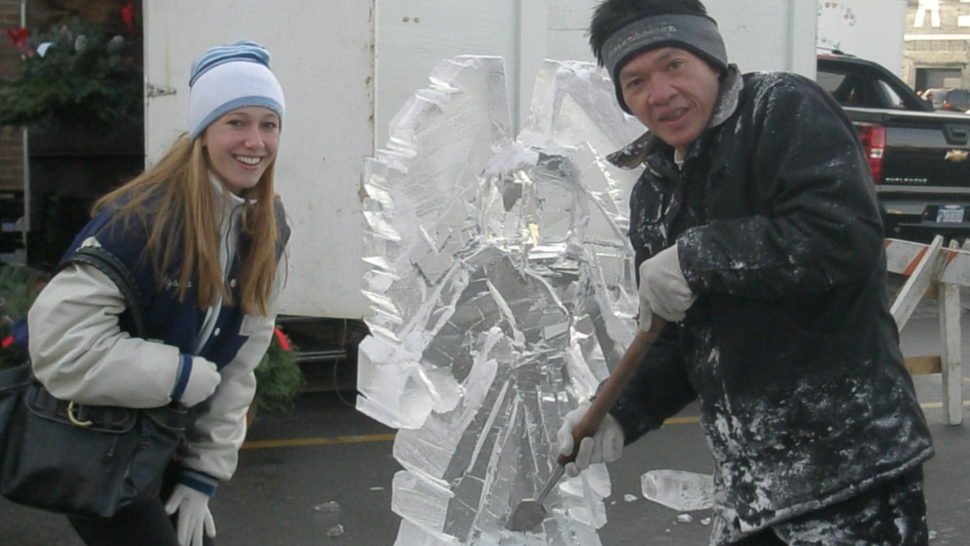 Our Tuesday holiday markets will feature foods your holiday meals and our Sunday holiday markets will feature trees, carolers, & a wonderful selection of locally sourced gifts.

Holiday Markets: Tues. 11/21 & 12/19,
Sunday 11/26, 12/3, 12/10, & 12/17
Santa will be at the market on Saturday, 12/9 & Sunday 12/10 - more info here!
Learn More