Grab your wagon; it's planting season
Eastern Market looks like the country's largest flower garden; all sheds and open areas are covered with every possible annual, perennial, herb, shrub and tree at prices well below what nurseries charge. Six-foot dahlias, fragrant jasmine, pastel Gerbera daisies, dozens of rose varieties, sweet lilac bushes, smoke trees, succulents—stop us or we'll go on like Bubba talking about shrimp.
Metropolitan Detroit Flower Growers Association (MDFGA) members arrive every year from Michigan, Ontario and neighboring states to share 15 acres of the heartiest varieties for this region, and they're ready to answer questions about how to help them thrive.
So grab your wagon, decorate it if you're so inclined and come early for the best selection. The growers are so enthusiastic and caffeinated, they'll let you start buying before 7 a.m. (Some customers come as early as 4 a.m.). If you come later in the day, there may be fewer choices, but growers may be in the mood to deal. Get answers to your questions about parking, pets, and more before heading out.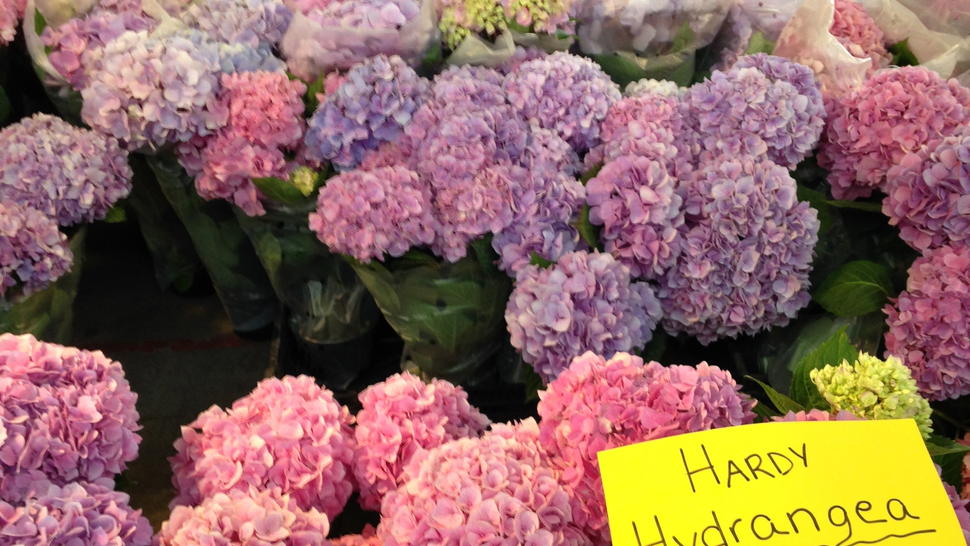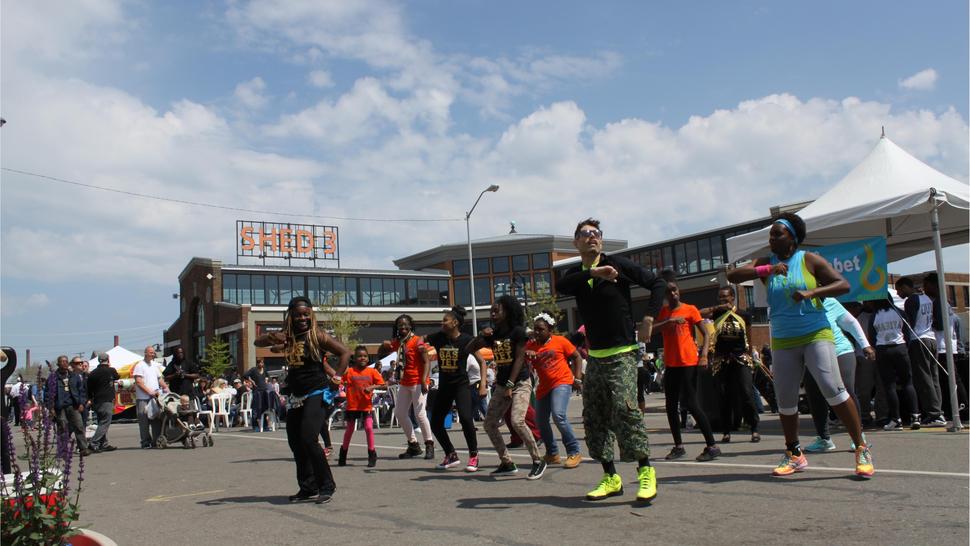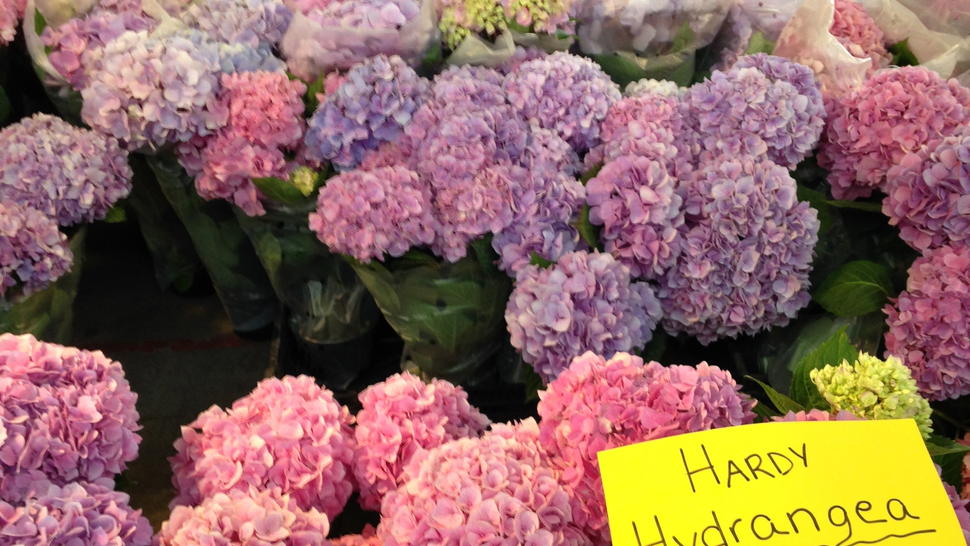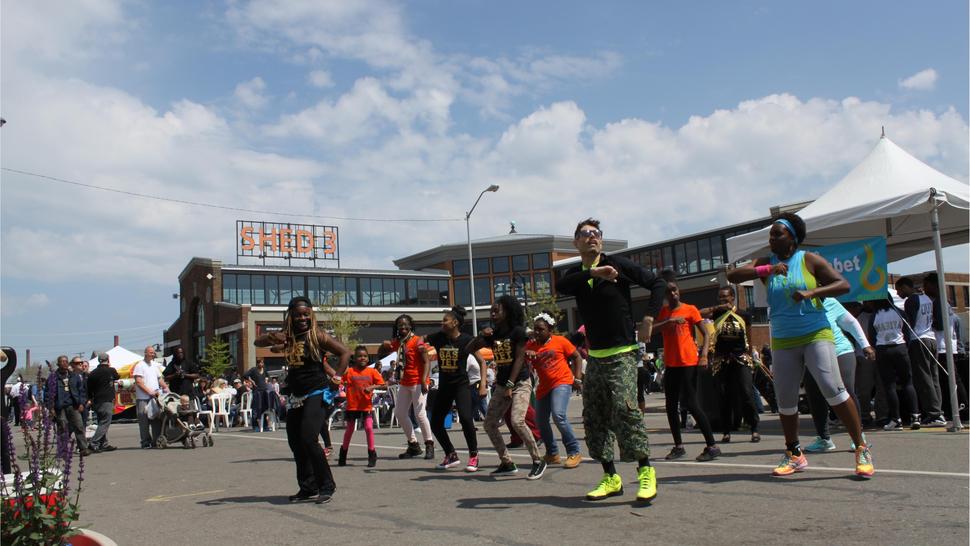 Drop-off / pick-up service
Don't drag around your flats and pots. You can drop them off at either of our convenient parcel pickups. We'll keep your flowers safe so you can load up again or grab a bite. When you're ready to go, just drive up and we'll help load up your vehicle. The service is free.
Tips
A few suggestions as you plan your day of flower shopping:
There's plenty of free parking throughout the market, but you may have to walk a bit. (It helps to come with a little patience.)
Wagons are a great way to load up flats and pots and transport them to your car.
Plan for how much planting room you have at home, and whether your areas take sun or shade.
Flower growers love questions. They raised these plants from seeds, so they're very knowledgeable.
Save time for a coffee break, lunch or a bit of non-flower shopping.
Take in the sights, scents, live music and people watching.
All family members are welcome, but please leave pets at home.
Flower Day is a feast for the senses and a great value. If you haven't been before, you're about to become a regular.
The original flower power
It was the psychedelic '60s. Flower power. Flowers in our hair. Flowers everywhere. And Southeastern Michigan was the country's largest producer of bedding flowers. Unfortunately, two-thirds of the flower crops were shipped out of state to satisfy our nation's love affair with flowers. Until the Metropolitan Detroit Flower Growers Association formed to keep more flowers local, and moved to the Michigan State Fairgrounds. In 1967, they expanded into Eastern Market to make room for thousands of the area's most stunning flowers. Now we're celebrating 48 years of giving Michiganders first dibs on area growers' most sought-after flowers.